Havayolu 101 olarak, ticarî havayolu sektörüne merak duyanlara okumalarını tavsiye edeceğimiz kitaplardan bir kaçı: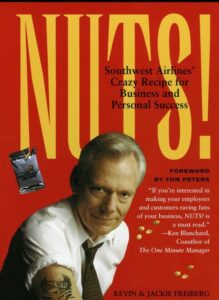 Airline Deregulation and Laissez-Faire Mythology
No Frills: The Business Behind the Low-Cost Revolution in the Skies
Nuts! Southwest Airlines' Crazy Recipe for Business and Personal Success
Deregulation and Competition: Lessons from the Airline Industry
Losing My Virginity : How I've Survived, Had Fun, and Made a Fortune Doing Business My Way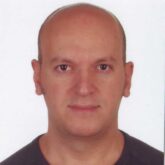 Havacılık sektöründe, hem havayolu hem de havalimanı tarafında 25 yıla yakın profesyonel tecrübesi bulunan Dr. Abdullah Nergiz, Türkiye'nin ilk havacılık blogu olan Havayolu 101'in kurucusu ve baş editörüdür. Yüksek Lisans ve Doktora çalışmalarını Türkiye sivil havacılık tarihi üzerine yapmış olan Nergiz, halen profesyonel kariyerinin yanı sıra havacılıkla ilgili ders vermeye devam etmektedir.